Florida Homeowners Insurance
William Raveis Insurance is committed to providing our customers with competitive rates, quality products, superior in-person customer service, and innovative claims service. We offer a broad range of insurance products to provide you with competitive proposals for home, flood, automobile, excess liability, valuable items, life and other personal insurance products.
Our experienced, licensed professionals will research your risk potential and recommend the appropriate coverage for protection of all your valuable assets. They understand the unique and changing needs of our diverse customers and are dedicated to create products that serve their individual needs.
We work closely with William Raveis sales associates, REALTORS, lenders, and attorneys to ensure smooth and timely closings. Could William Raveis Insurance be saving you money on your current policies? Inquire today.
Insurance Products
Homeowners
Flood
Condominiums
Personal Automobiles
Renters Policies
Antique Autos
Personal Excess Liability
Valuable Items
Umbrella Policies
Watercraft
Disability Insurance
Life Insurance
Carriers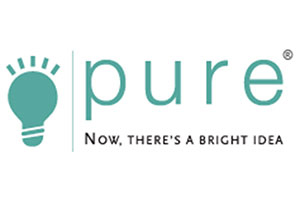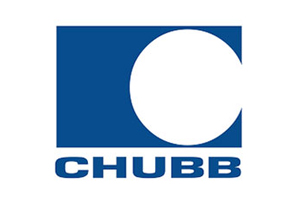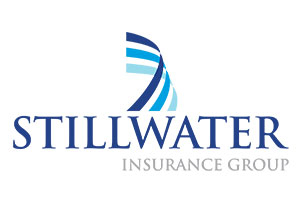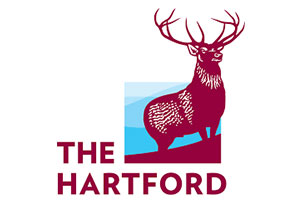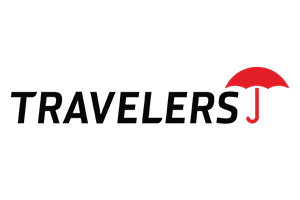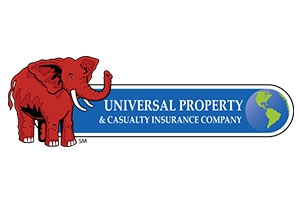 Robert S. Reade
Vice President of Sales
Robert.Reade@raveis.com
Office: 203.925.4588 | Cell: 860.690.5052
Toll Free: 866.603.1191
www.raveisinsurance.com
FL License W147722